Latest jobs
Producer | Brand / Product Manager | Production
Programming | English | Programming Graphics / Engine | Programming Core Technology | Excellent knowledge of the architecture of CPU, GPU, memory caches, etc..
Art / Animation | English | Art / Animation UI / UX Designer / Artist | Adobe tools or similar software to produce design ideas and blueprints | Great communicator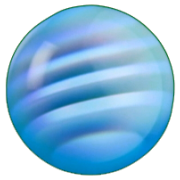 Lead Technical Recruiter
About Worlds
Worlds.org is a R&D group & stealth startup creating infrastructure for the future of game dev.
We extend the power of modern game engine to enable new forms of multiplayer gameplay and community. We are developer-first, but also create in-...