Similar jobs like this one
19-29 York St, Sheffield City Centre, Sheffield S1 2ER, UK
Technical Director
Producer | Brand / Product Manager
Production | Passionate gamer with a deep love and understanding of games, their mechanics, and player experiences. | Strong understanding of game design, market trends, and engagement/monetization mechanics.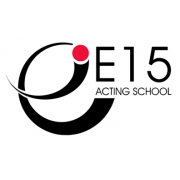 Performance Capture Technical Supervisor
Duties of the Role
The post holder will supervise the motion capture, data collection, and camera tracking systems and be responsible for set up of capture systems in the volume as well as ensuring quality data capture and stream during production.  As we establish the...